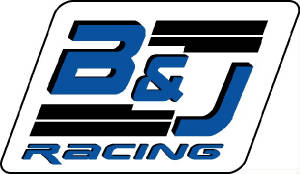 New Order Line Hours

To place an order call

615-789-5956

Monday, Tuesday, Thursday and Friday

(we are closed Wednesday)

10:00 to 4:00 Central time



b.j.racing@hughes.net 615.789.5956
Due to increases in material, freight, & exchange, rates, prices subject to change without
notice. Please call for current pricing.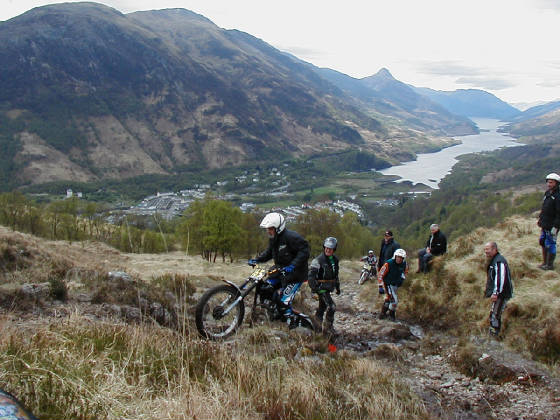 I just love our New Falcon TY Mono Shock
Sorry Dad...I messed up your desk playing with it.....
Our TLR200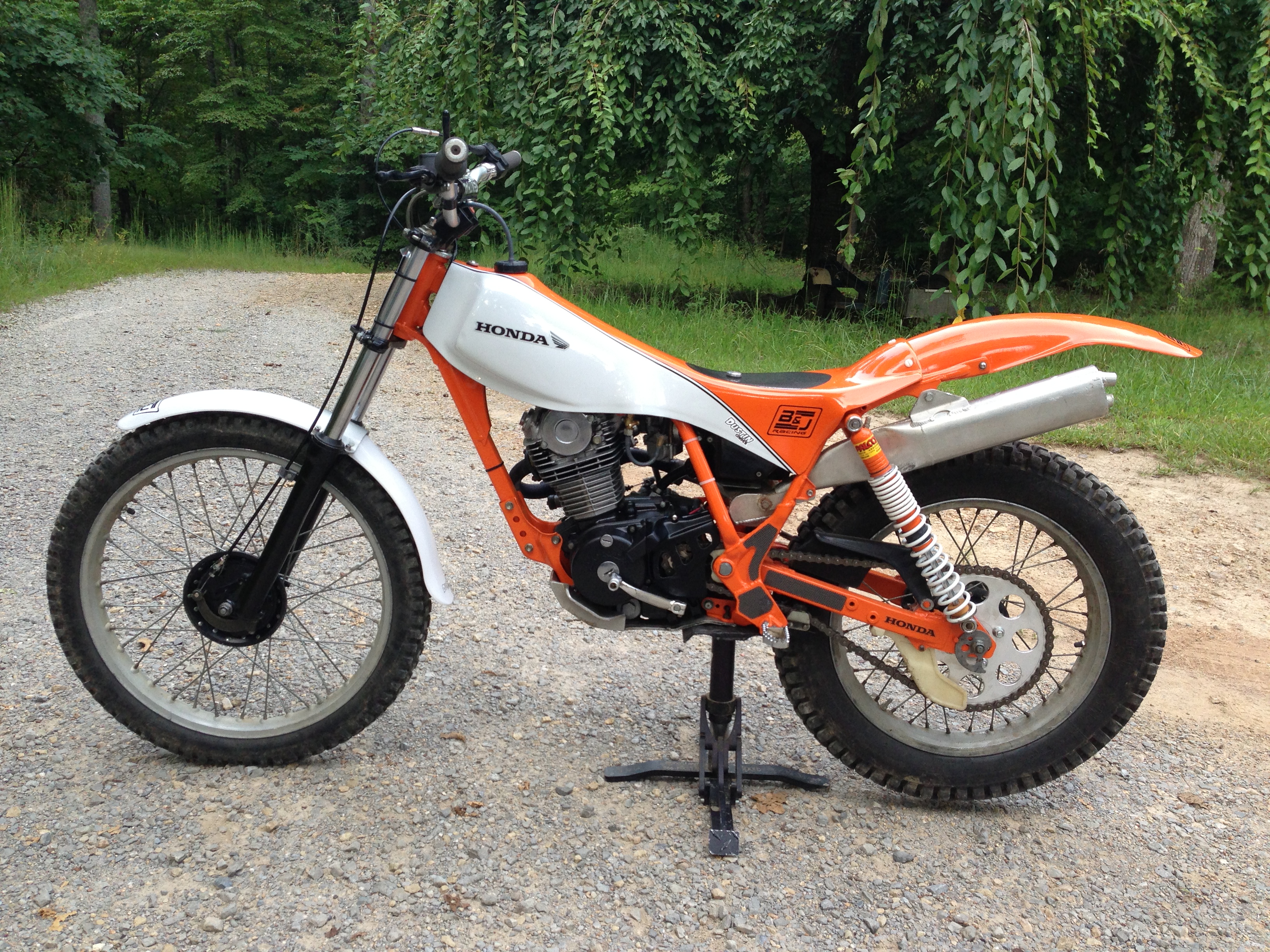 ---

Monday, August 13, 2007

Making Your Bike Perform

Want to have the edge on the competition? Here are a few products and services we offer that will make your bike superior in the performance area, giving you the edge over those who don't choose to benefit from them....

Front fork damper rod and cone mods. What are these, you ask? Well, the damper rod and cone mod alters both compression and rebound dampening with more progressive valving for smoother performance. Used with our progressively-wound springs, it's the best set-up! (TY250 only)

Cylinder head mods. This alters the combustion chamber shape and compression to enhance performance, helping to achieve a broader and smoother power band. (TY175, 250, and Mono 250/350)

Cylinder porting. We offer porting for ALL trials bikes. Our cylinder porting enhances and smooths power throughout the RPM range, allowing you to put more power to the ground and climb that ever-elusive hill. Check our brake products for the down-hill trip!
Reed cage mod. Our reed cage mod, combined with our Boyesen reeds and reed spacer kit, is a quick, easy bolt-on way to add some low-end torque. This mod helps low-speed and mid-range. (TY175/250)

Flywheel mod. We lighten the flywheel on the TY175, giving the poor little engine a little more snap when you're faced with the HUGE log. This mod actually helps you to lift the front tire instead of running straight into the log. Of course, this will disappoint some of your friends as this will eliminate some photo opportunities, but your score will be lower....

Frame mod for the RL250. Does your RL steer slowly? If it's stock, it does. Let us modify your frame. Our modification both shortens the frame and steepens the steering angle, which will make your RL turn much better.
Custom Stuff - So, what's this? OK, you have an idea. You want to put some really nice Ceriani forks on your 1901 Zephyr. Is it possible? Is is practical? Do you care? Yes, probably not, without a doubt!! Now, how to go about this transformation? Call us; we'll do it for you!! We'll design, manufacture, modify and help make your idea a reality.


This is just a quick list of those things we do that you may or may not know about. For more info on any or all of the above, or on something you don't see listed here, give us a call or email and we'll let you know if it's possible.

13 aug 07 @ 12:18 pm cdt



---