Tuesday, June 26, 2007
Connecting Links
Our Links Page is now functional.... Check out the links to favorite sites and blogs, especially the B&J blog, Observed Trials Tech. You just never know what might show up there.
If you have or know of an interesting and/or entertaining site or blog, shoot us an email at info@bjracing.com and we'll see about linking to it.
26 jun 07 @ 10:33 am cdt
Sunday, June 24, 2007
KT250 Rides Again!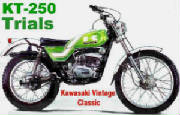 KT250 Page now open for business!! Go HERE.
24 jun 07 @ 7:34 pm cdt
Tuesday, June 12, 2007
Look! New Products!!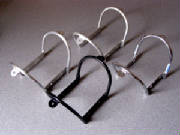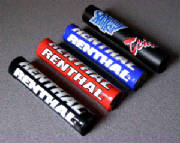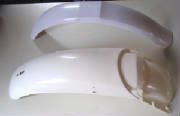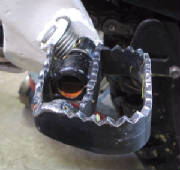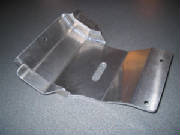 NEW! Be the first on your team to get one of these nifty, B&J-manufactured, front fender brackets!! Available in four finishes: brushed or raw aluminum, painted or powder-coated in your color choice (accessorize, people!). You can also get a Sammy Miller chromed bracket to satisfy that "Oooooh, shiny!" need.
Brushed or raw aluminum: $52.95. Painted (your choice of color): $57.95. Powder-coated (your choice of color): $68.95. Sammy Miller chromed: $72.95 (thank the exchange rate...).
We also are now offering B&J-manufactured skid pans ($255) and footpeg kits for the Scorpa SY125 4-stroke and front and rear fenders for the TY250/350 Mono Shocker. Call or email for more info!!!!

12 jun 07 @ 8:18 am cdt